Shopping Cart
Your Cart is Empty
There was an error with PayPal
Click here to try again
Thank you for your business!
You should be receiving an order confirmation from Paypal shortly.
Exit Shopping Cart
ONE OF A KIND GLASS WORKS OF ART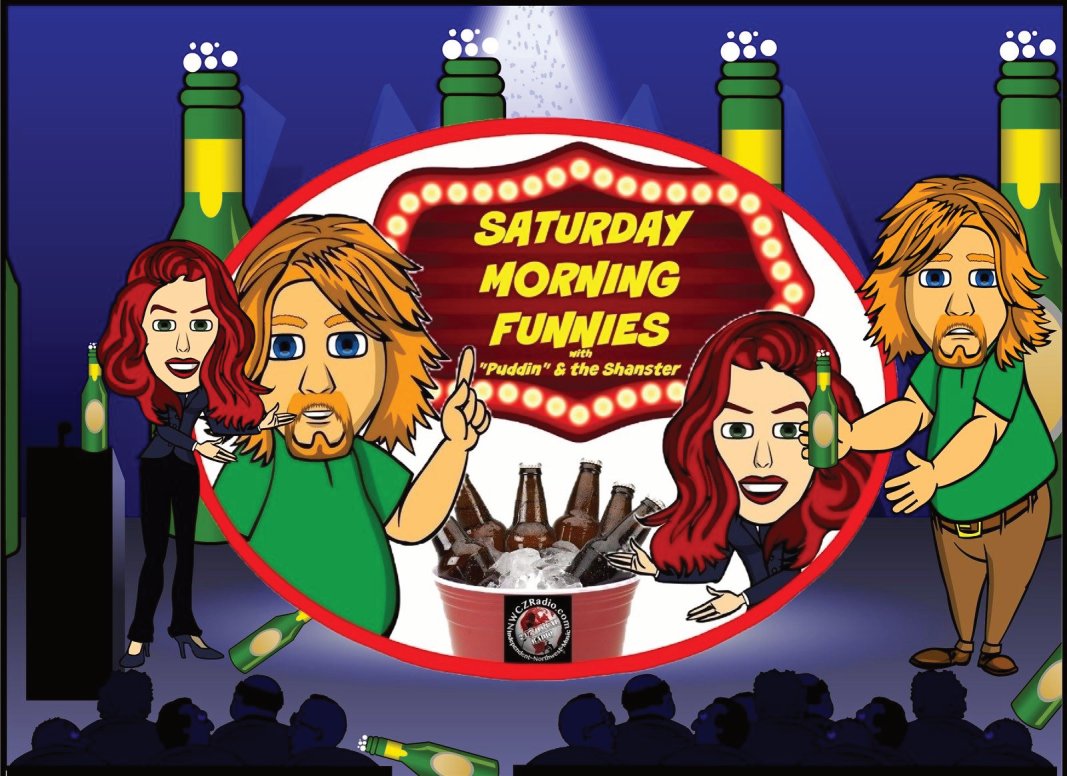 STAND UP AT THE 2 MILE HOUSE
The cast and crew of Saturday Morning Funnies Radio show will be bringing the funny with a stand up comedy show May 20th at the 2 Mile House in Olympia Washington! NO COVER!!  Let us help you kick off summer with laughs!  Art Raffle from the wicked awesome Glass artist 
Priscilla Watts
!  See you all there!   For more information visit
www.facebook.com/events/691595894381912/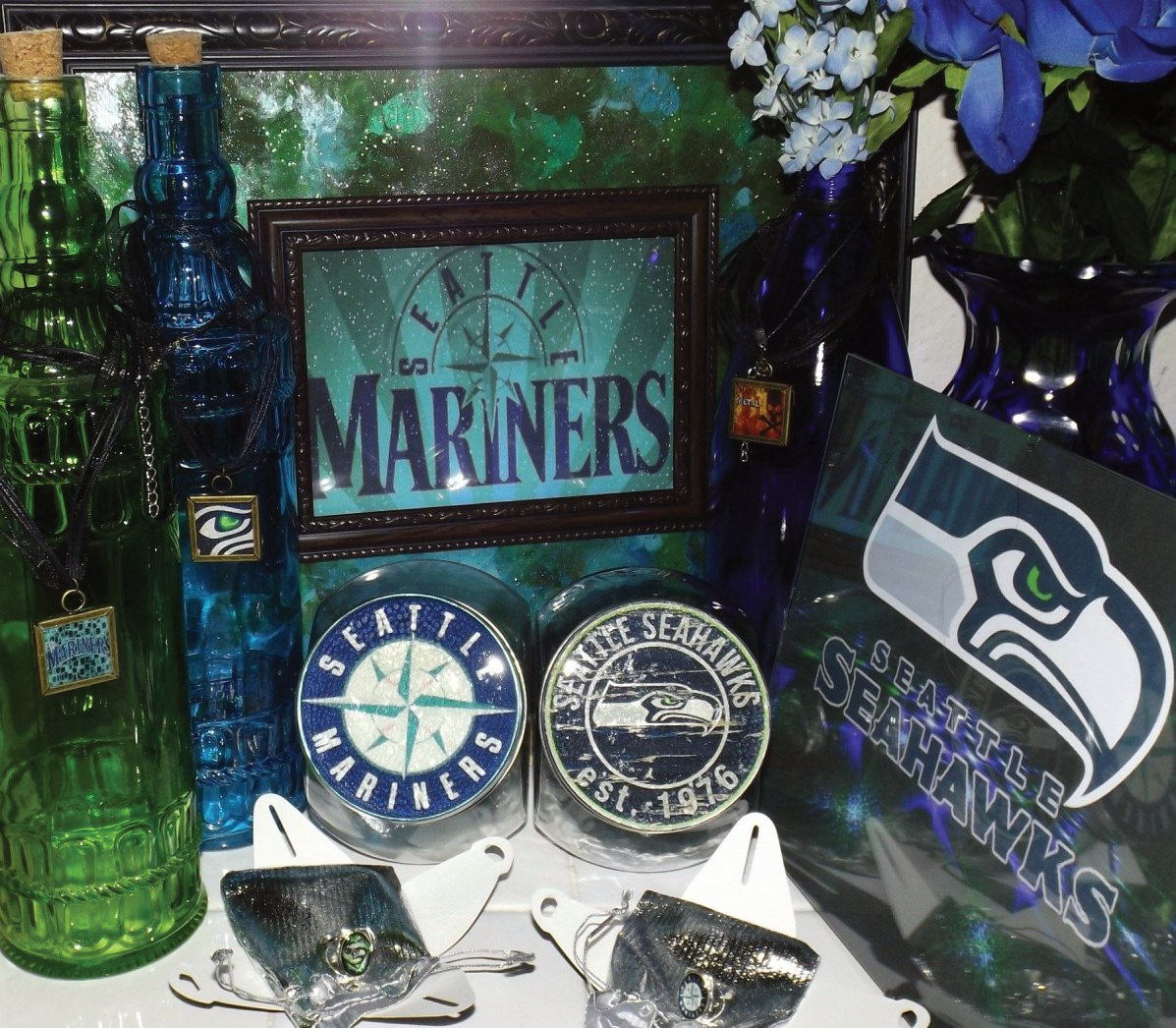 Glass by Priscilla is so proud to have my pieces featured at the Local Artist Display at the Historic Lakewold Gardens Mother's Day Jewelry Fundraiser May 12 - May 14th! All proceeds will go to purchase more plants for the beautiful gardens. Bring Mom and get her a new piece of jewelry on Mother's Day and support this historic enchanting place with us <3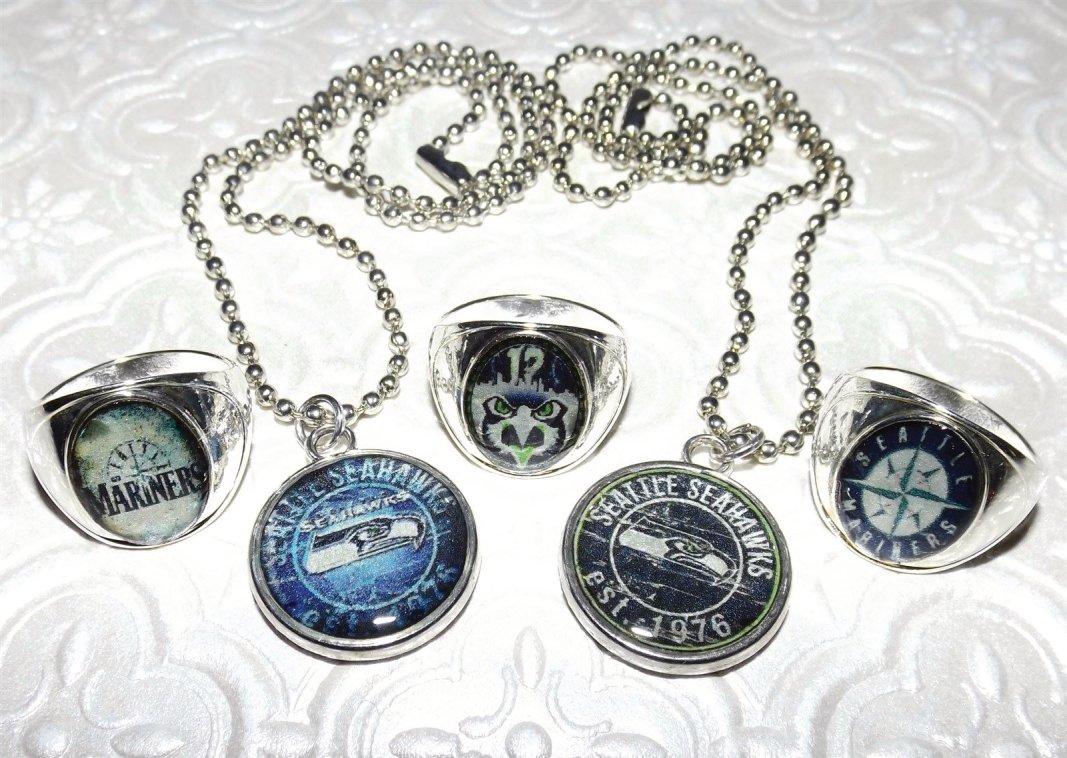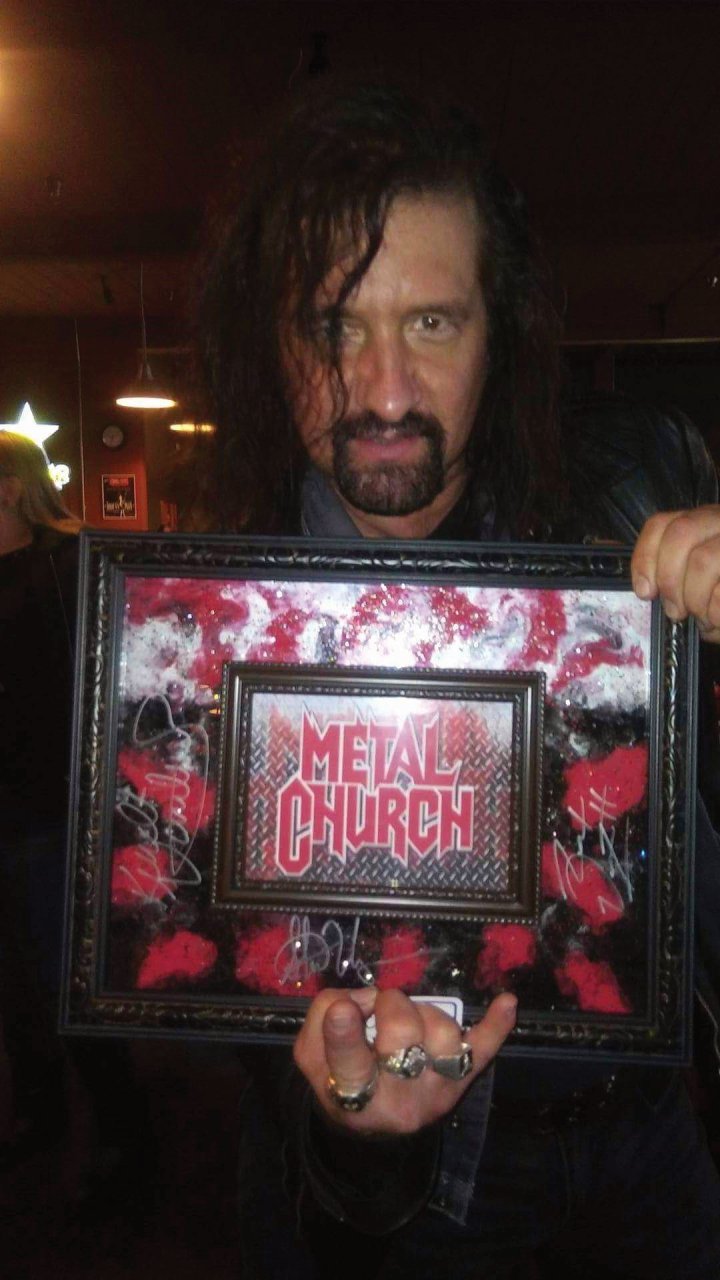 DAVID CONN'S CELEBRATION OF LIFE
Thank you for the beauty shot 
Steve
 Unger of Metal Church! Wonder who is going home with this signed by Metal Church Work of Art by Glass by Priscilla tonight? :D And a great big thank you to all of those there to support and have fun at David Conn's Celebration of life. I was honored to be asked to create a few piece for the festivities this evening. Hope you guys like! Good luck to all you bidders! <3
STAND UP FOR HUNGER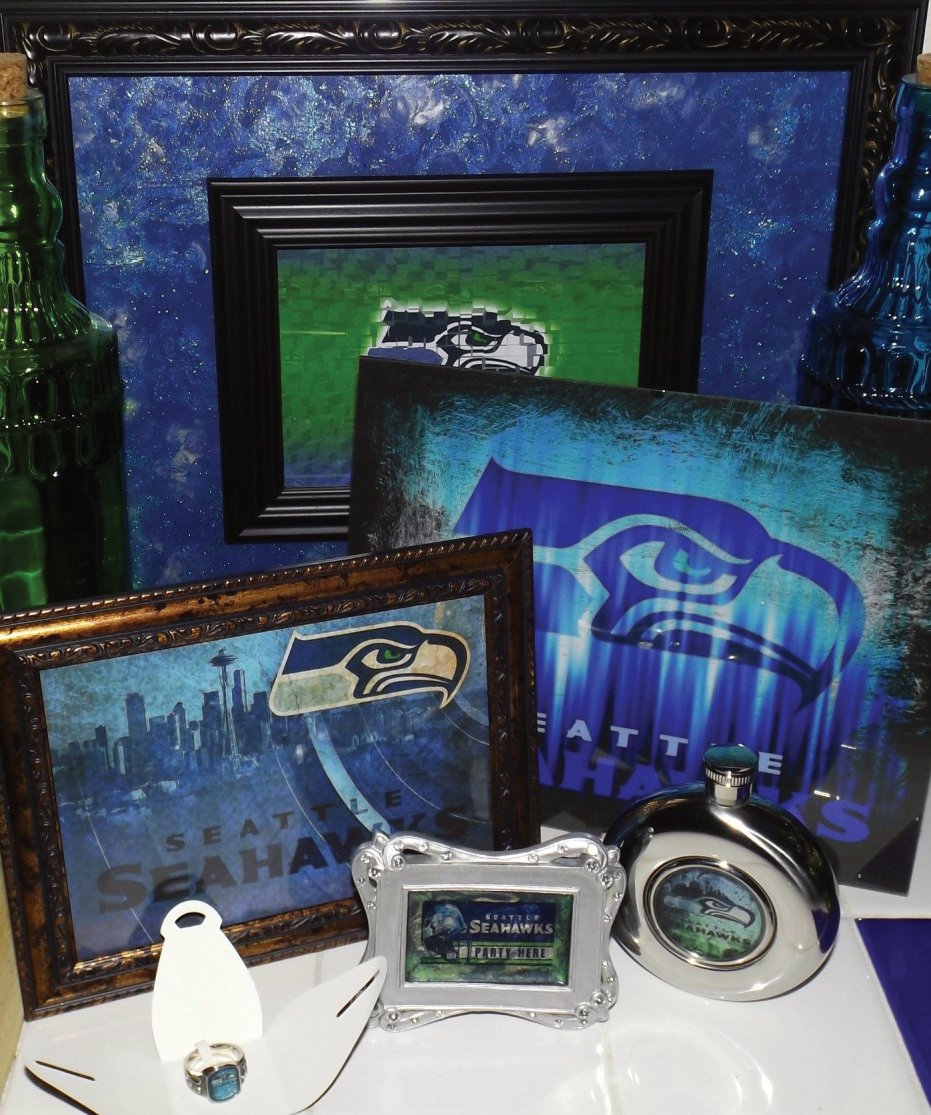 Raffling this all away Saturday night at the Saturday Morning Funnies STAND UP FOR HUNGER Comedy Show! We will raise money and Food for a family that is struggling this holiday season. Bring a couple non perishable food items... Maybe pitch a buck or two into a jar.. We will buy thanksgiving for someone who would not be able to. Maybe we get lucky and get to help a few families! Please come and support and join in on all the fun!  See you all there!
Gloria's Bar & Grill in Tacoma, Wa
Saturday at 8 PM - 11 PM
I was honored to be asked to create a few pieces for a fundraiser that helps young developing artists put on by the Developing Artist Theater Company.  To learn more click on this link.
Schools are extinguishing programs that nuture young artists and help is needed to keep this program going.  Please help if you can.  <3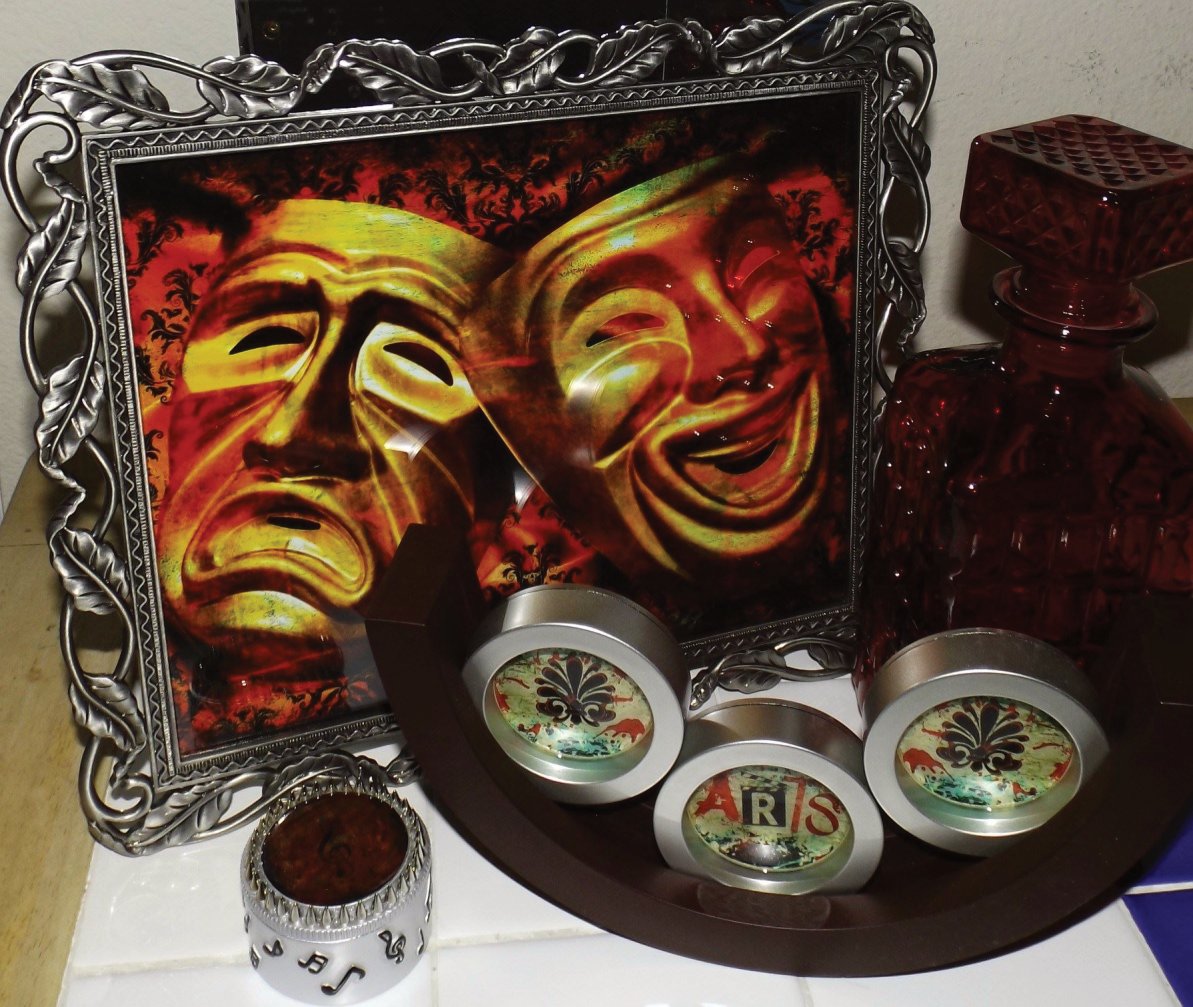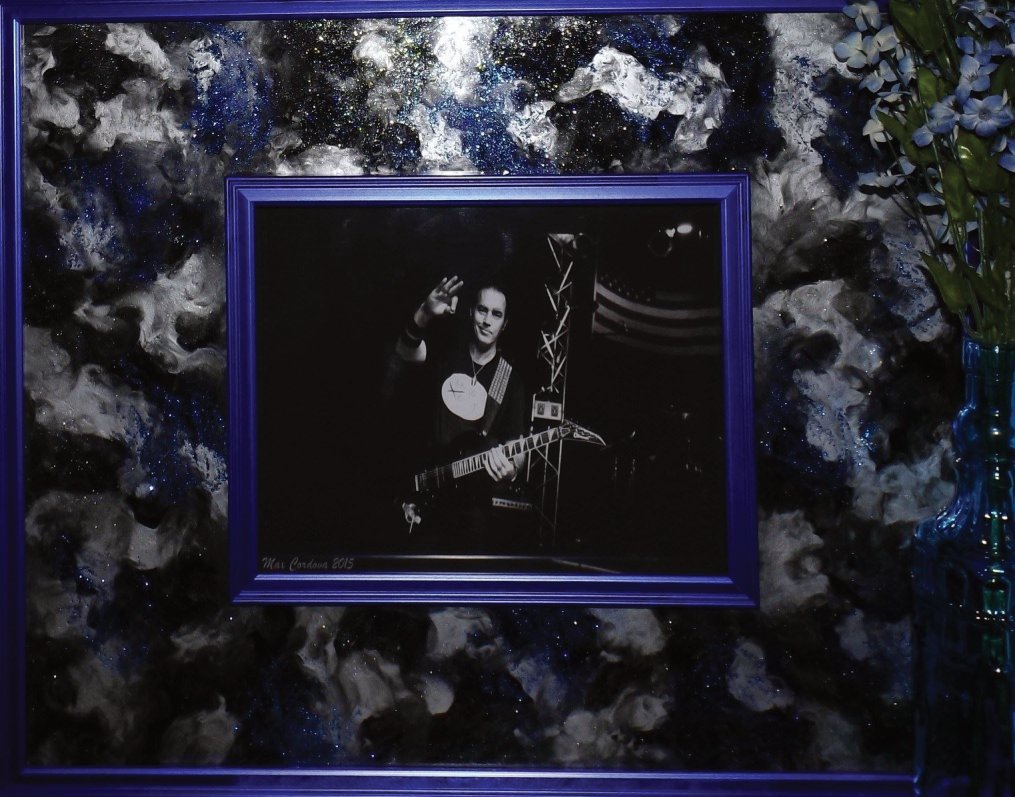 We are all at a loss and are sorely missing Jim Sumner.  No Avail's guitarist and one of the Northwest's Premiere Rock n Roll Gems his legend will live on through the music and love Jim shared with us all.  In tribute to Jim I created these two pieces.  One for his family and one for a fundraiser show to help raise money for his family at the  Celebration of life for Jim.
I was beyond honored to be a part of it all and so happy I was able to honor Jim in my own way.  Love you Jim!  Rip Guitar Master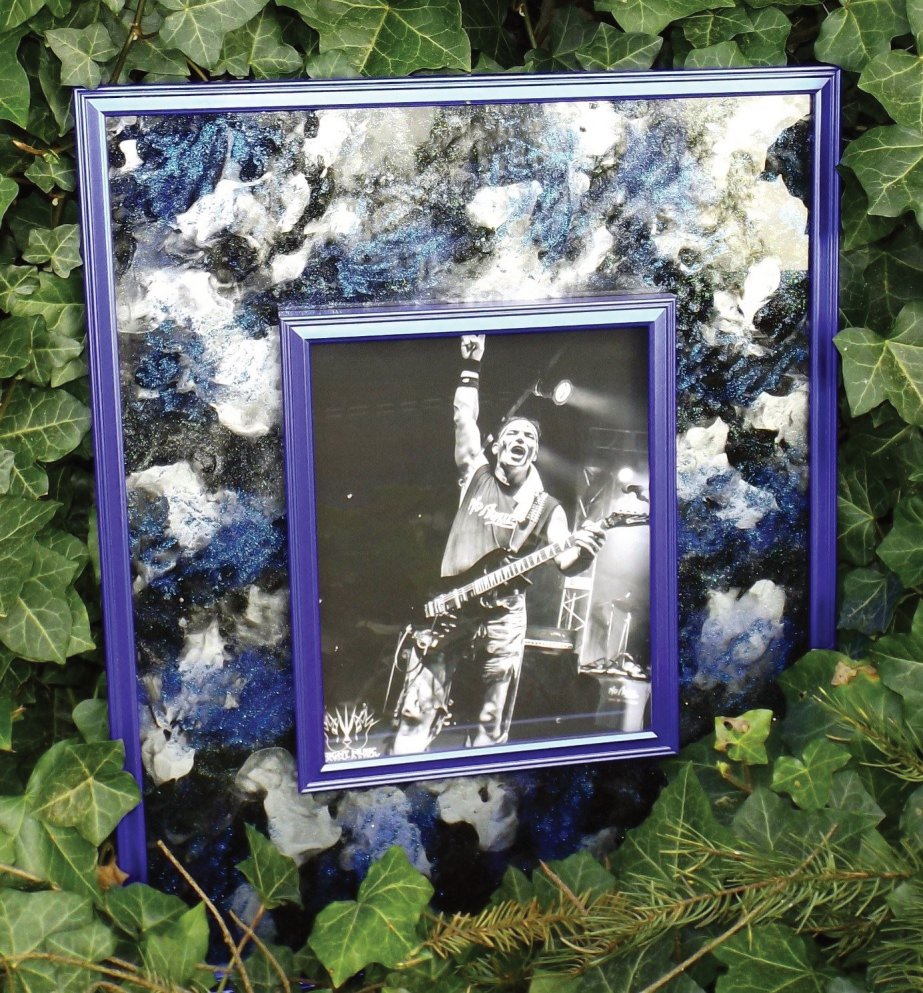 In January Glass by Priscilla teamed up with Saturday Morning Funnies, NWCZ Radio's Darrell Fortune and Gloria's Bar & Grill to raise money for Relay for life and what a show it was!  "Puddin" and the Shanster never disappoint and always bring the inappropriate funny!  And a very special thank you to our Maestro Darrell Fortune for hosting the show!  I had a great time and look forward to helping out again!  Thank you for including Glass by Priscilla!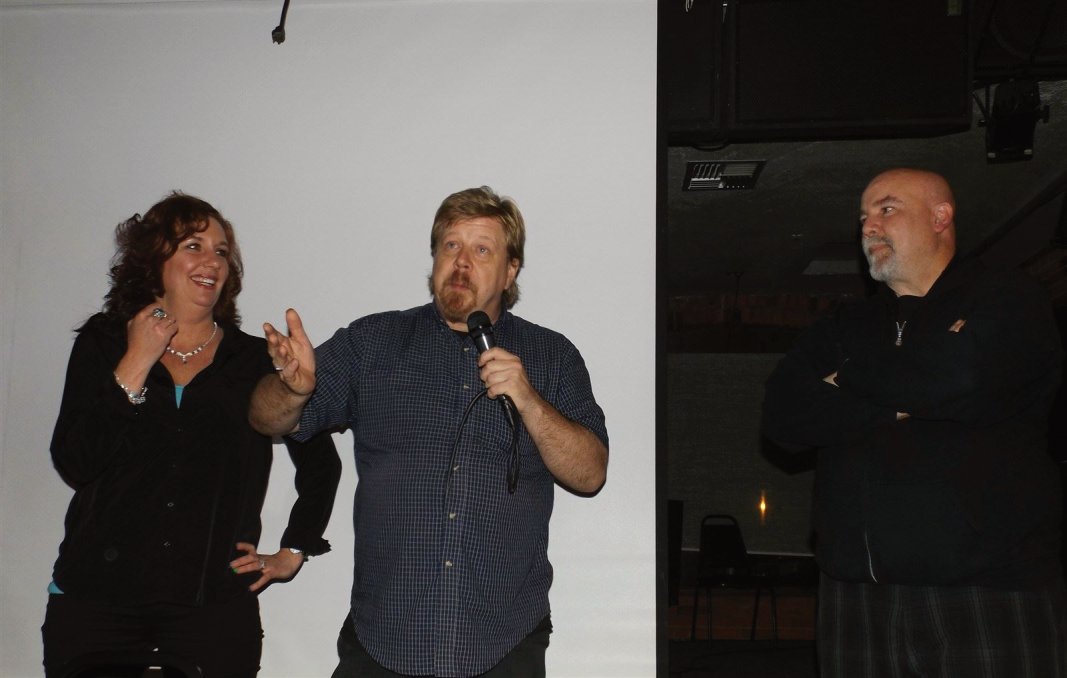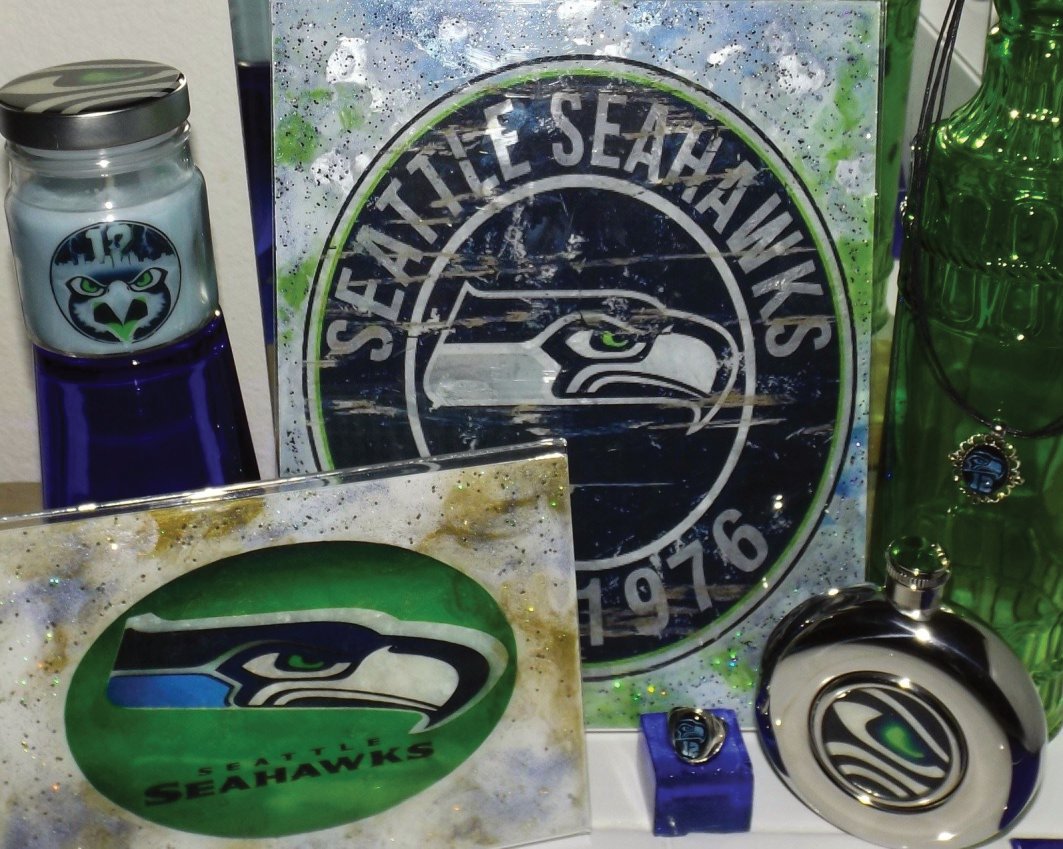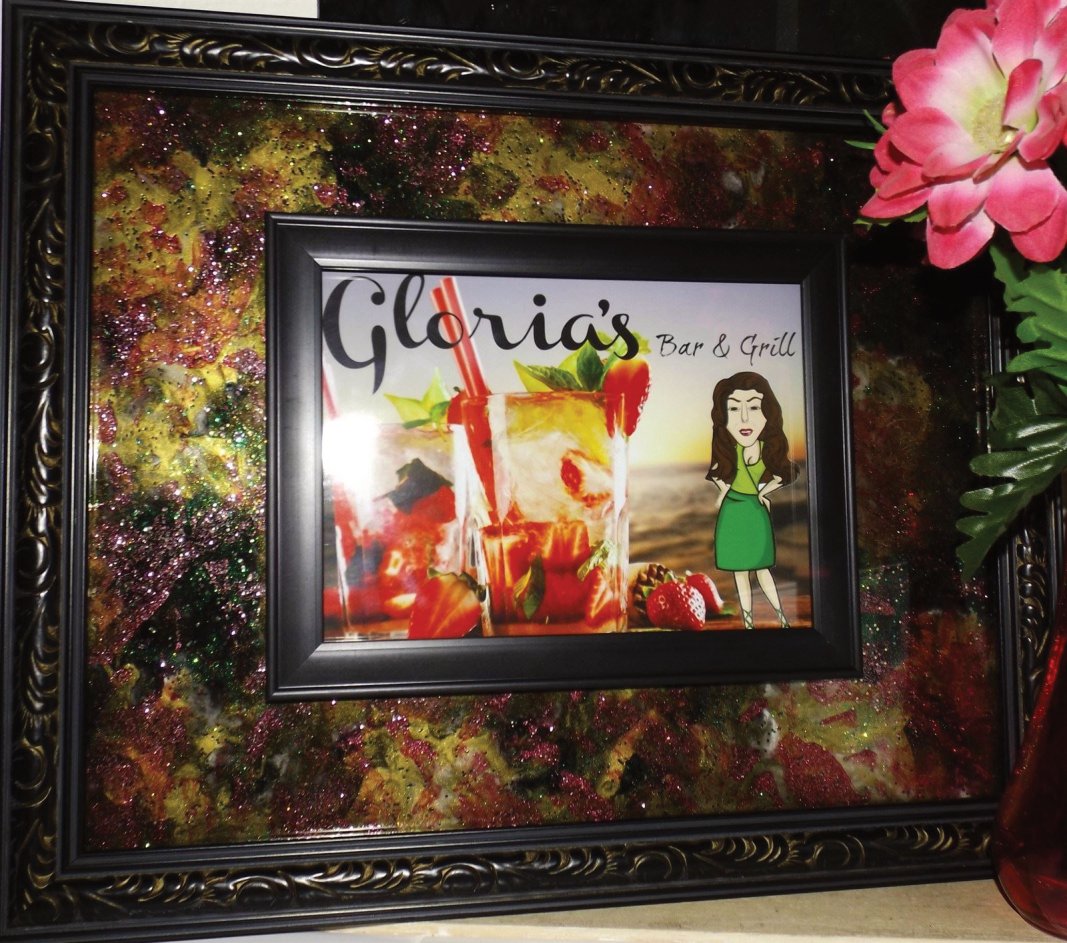 I made these pieces to help raise money for Music and Arts in Wright Park.  I was more than honored to be apart of this!  Keeping music and art alive is essential!  The world needs the beauty of song and art so I will do all I can whenever called upon.  I hope these pieces help MAWP!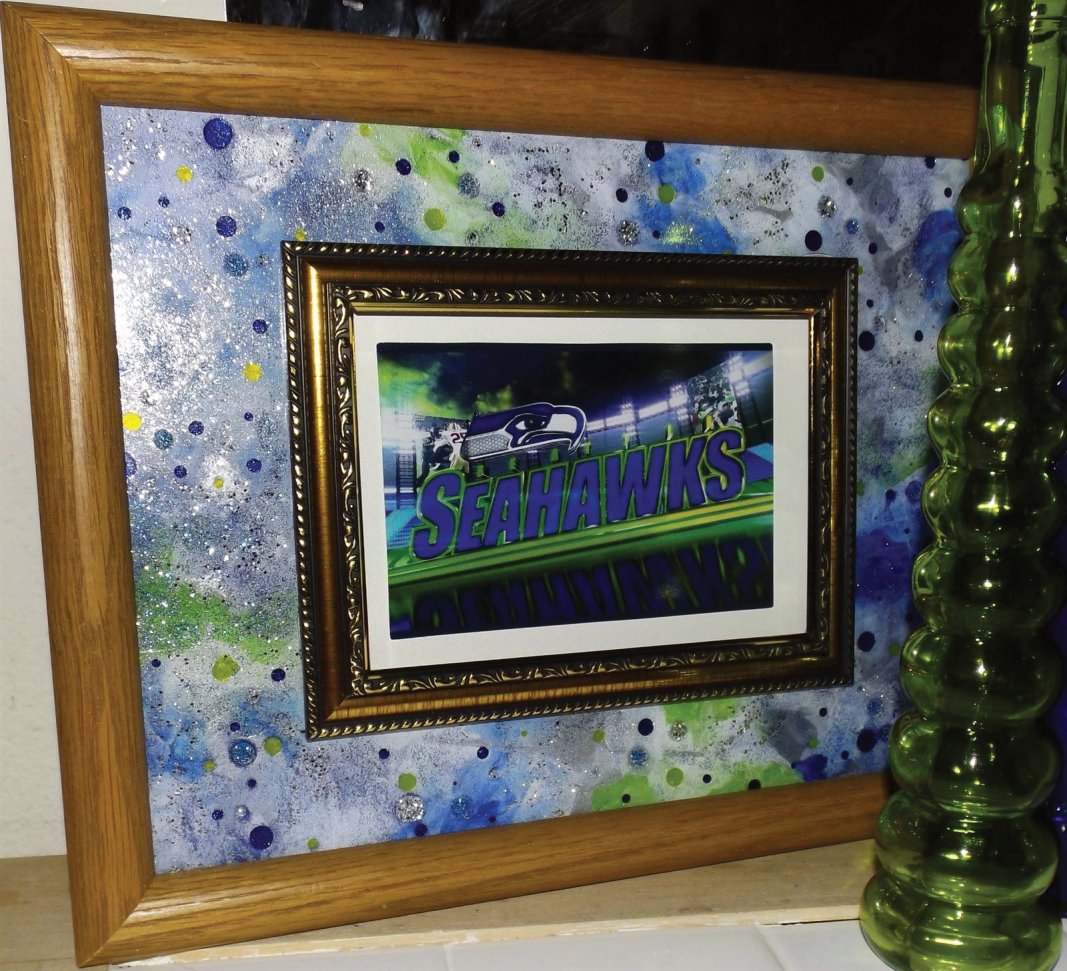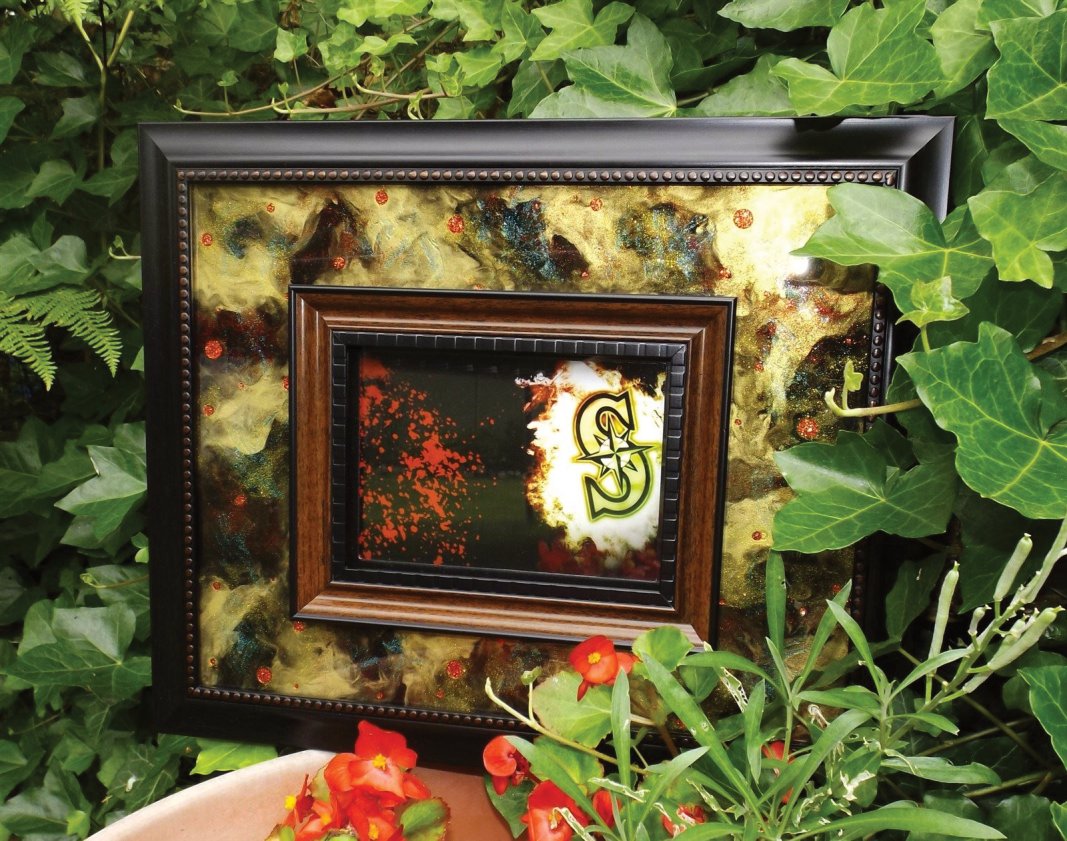 This Mariner's piece is dedicated to MAWP in the name of my last contest winner who was so kind as to donate his winnings to my next benefit venture!  Thank you so much Geoff Lynch!  You are one of my angels and are very appreciated!  Thank you kind sir!
/