Shopping Cart
Your Cart is Empty
There was an error with PayPal
Click here to try again
Thank you for your business!
You should be receiving an order confirmation from Paypal shortly.
Exit Shopping Cart
ONE OF A KIND GLASS WORKS OF ART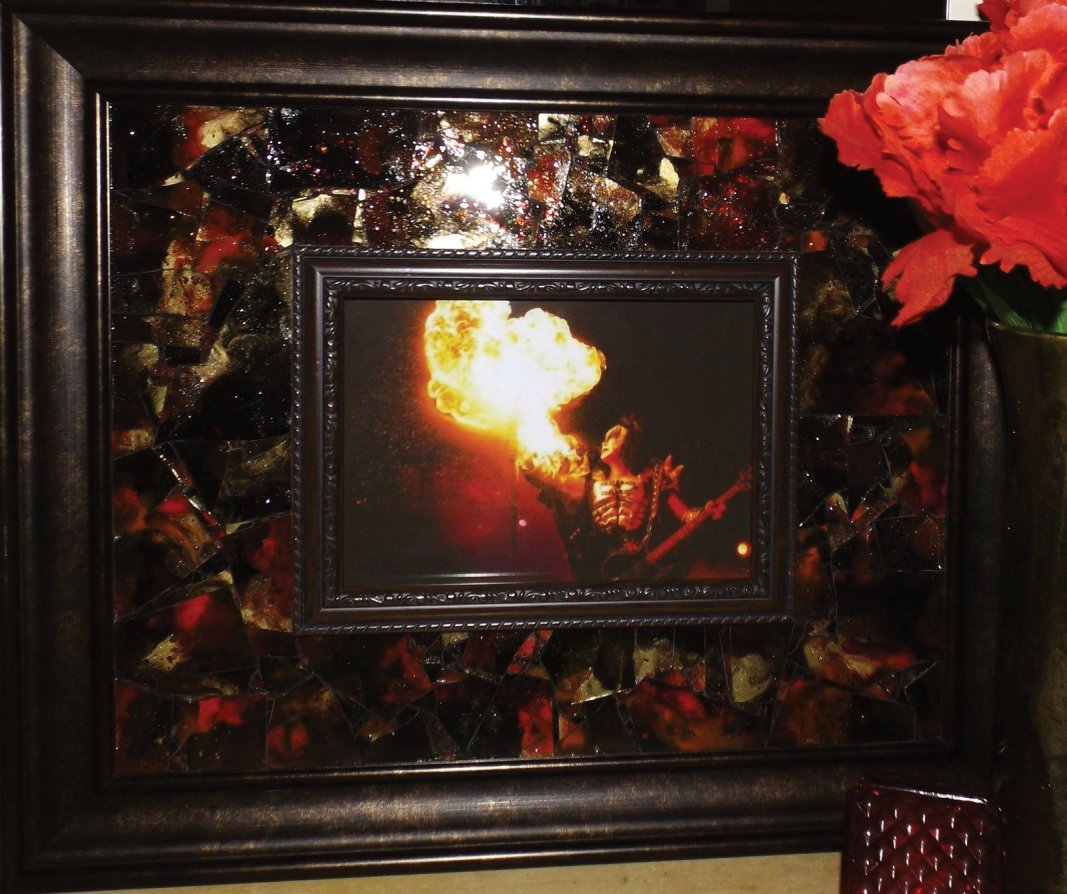 Gene Simmons holding a one of a kind Gene Simmons Glass by Priscilla Work of Art presented to him on behalf of Darrell Fortune of NWCZ RADIO and crew honoring 50 years of Unprecedented Rock n Roll! It was such an honor to be asked to create for such an awesome person and prestigious occasion. My first concert was KISS on November 21,1979 at the Seattle Coliseum and that was it! Rock n Roll would forever be my love and I am who I am today because of it so thank you to Gene Simmons for all the awesome years of ROCKIN and we look forward to many more! And a BIG and SHINY THANK YOU to Darrell Fortune of NWCZ RADIO for the honor to create for the GOD of THUNDER! My thank yous will never be enough reward to you for this honor. You are the best! <3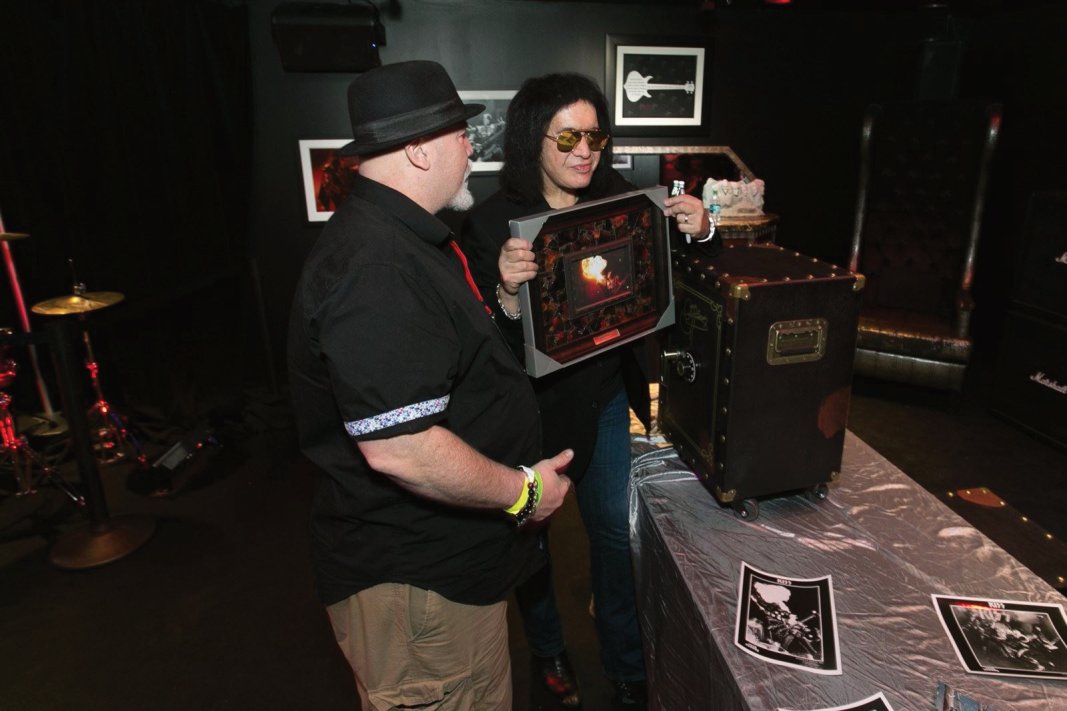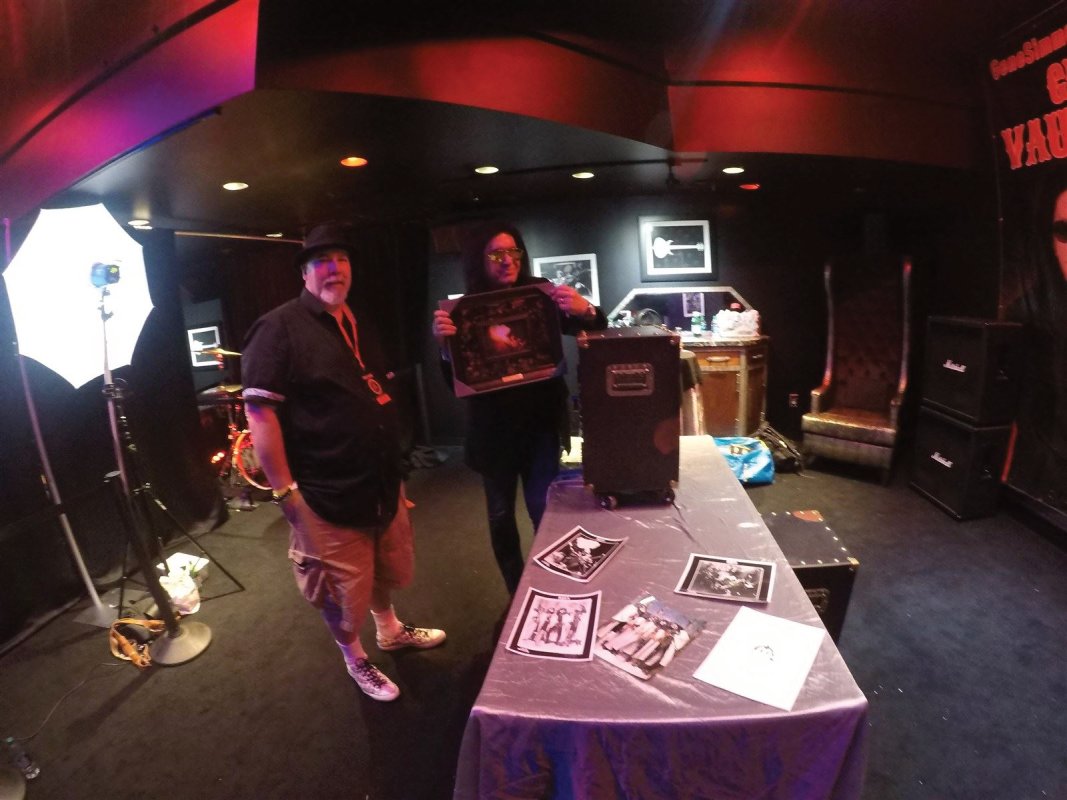 On August 23rd I will see Bullet for my Valentine for the 11th time!  I am beyond excited!  For the last 9 years their music has influenced and helped me create many pieces and I just want to say thank you to them for every symphonic note!  Keep doing what you are doing!  \m/  Here is my salute to my favorite band in the world!  Introducing my Bullet for my Valentine Collection!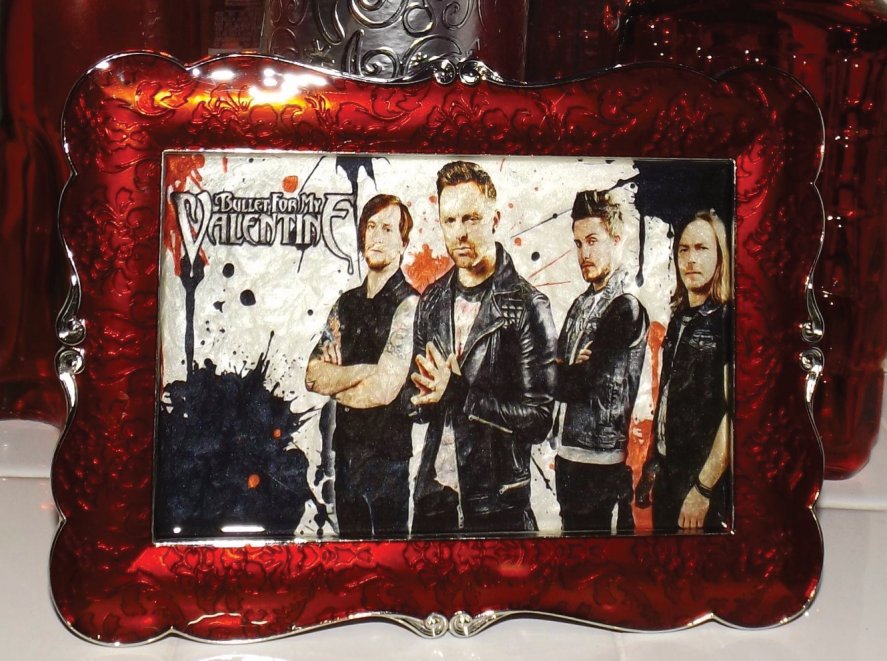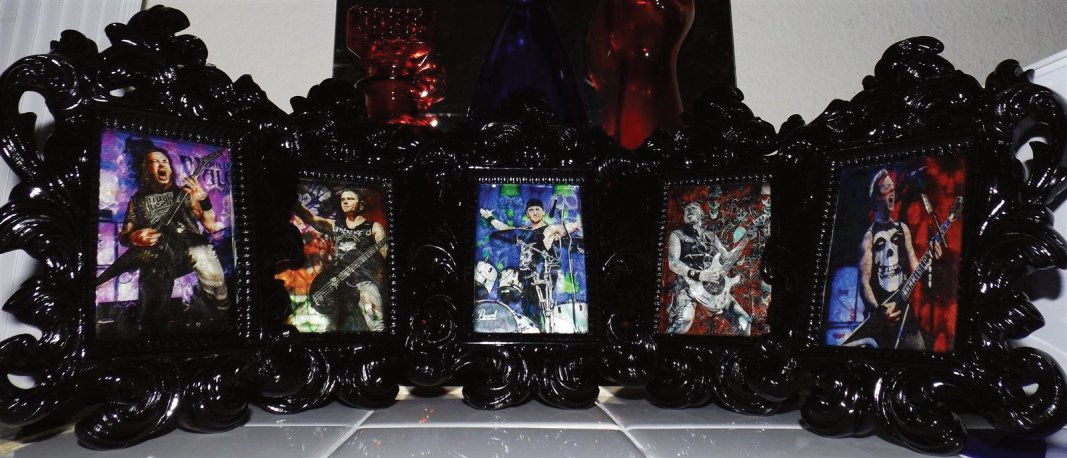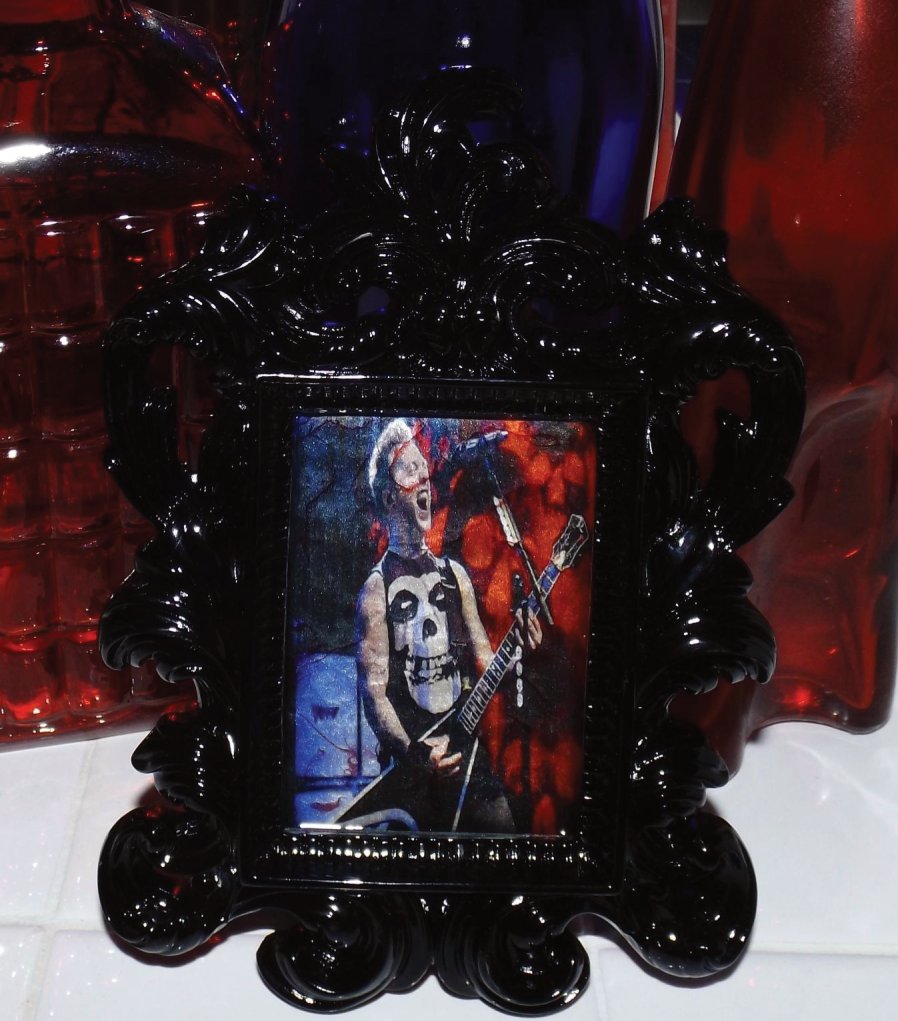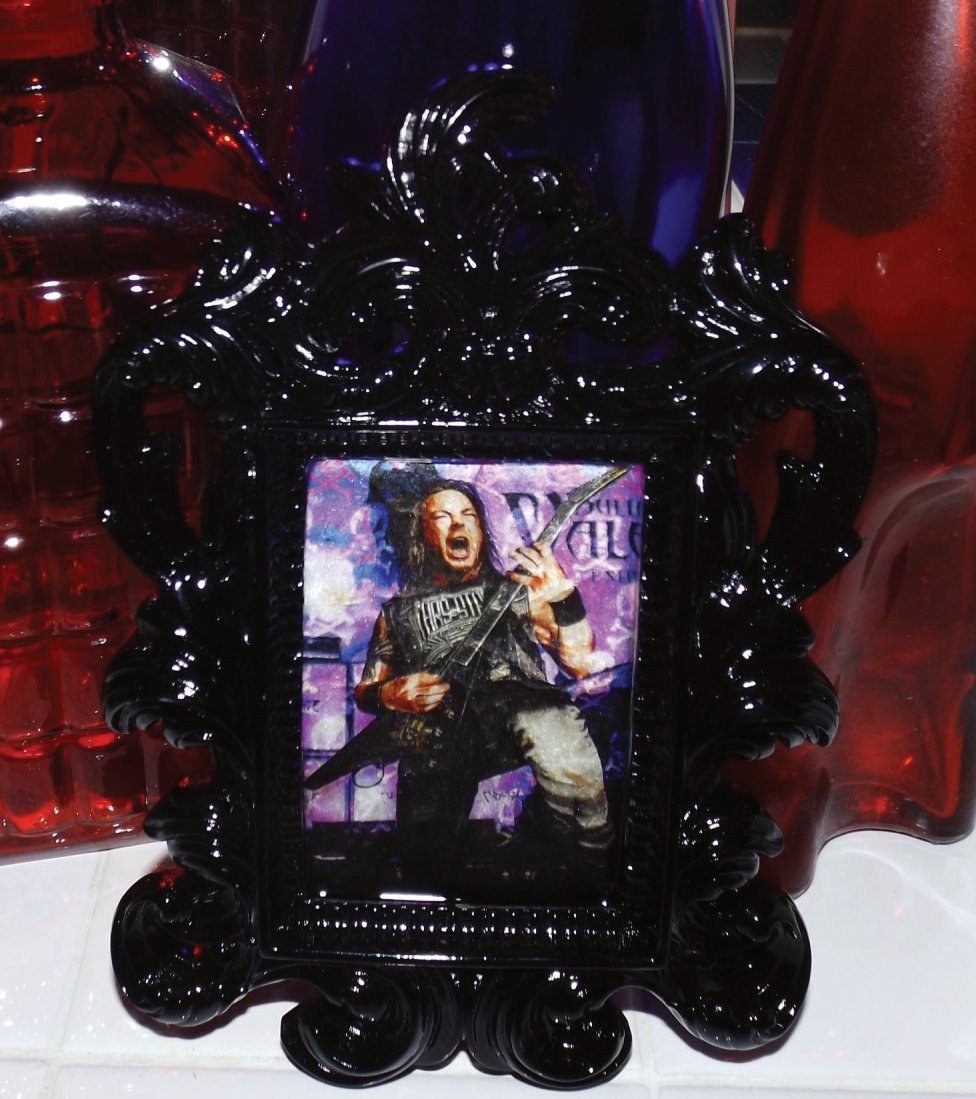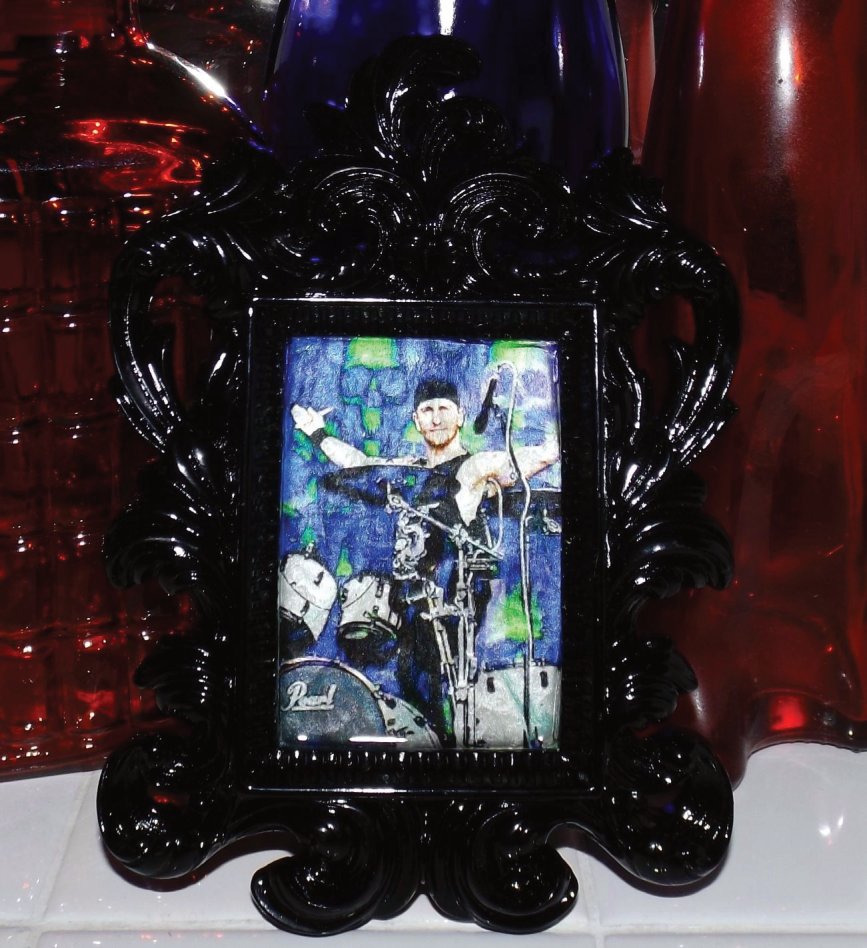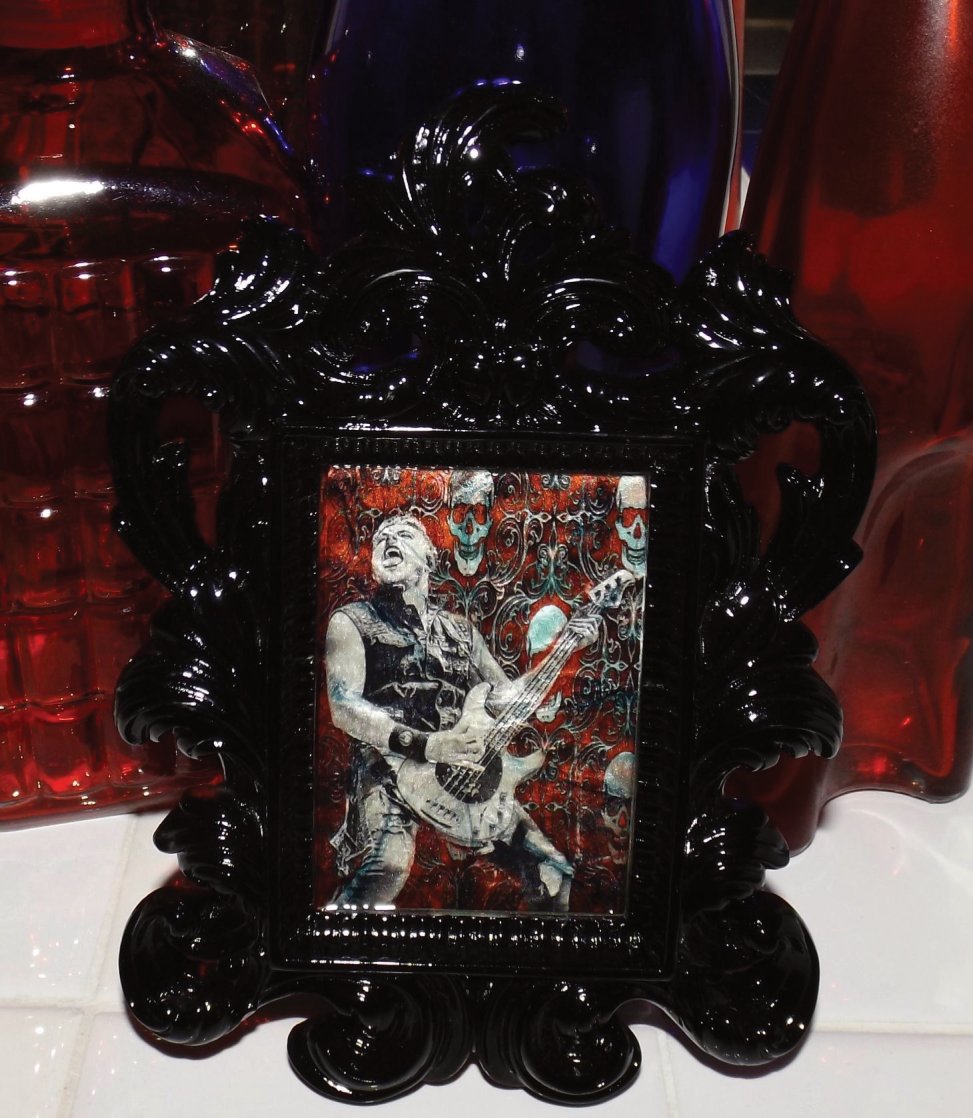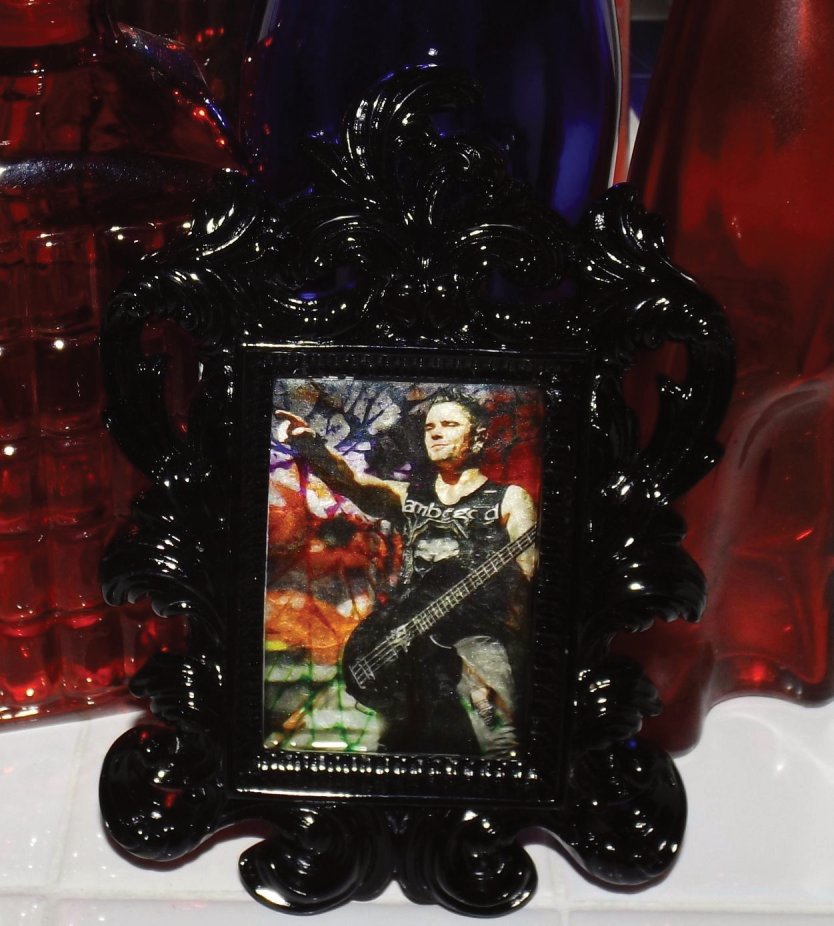 <3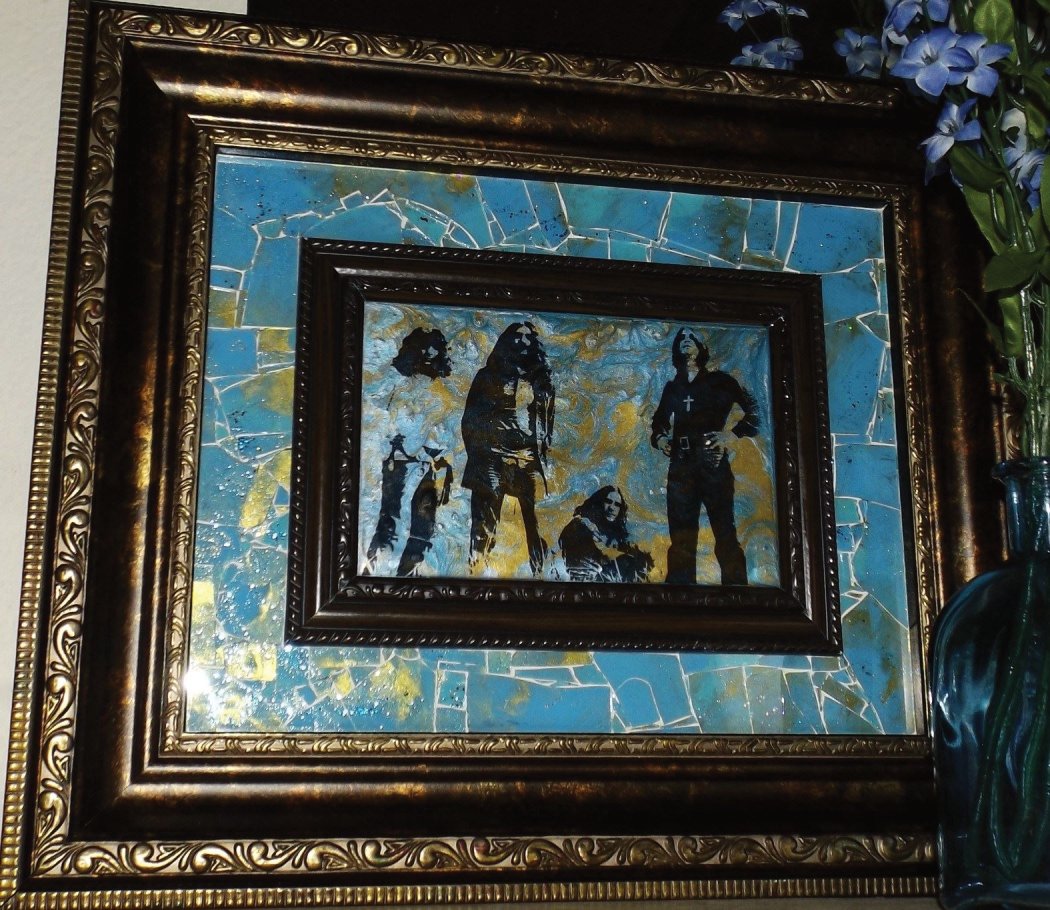 SABBATH!
Need I say more?  :D  Well this piece lives at NWCZ Radio in Tacoma Washington!  If you haven't given them a listen yet you are missing out!  Click on
www.nwczradio.com/
and get listening today!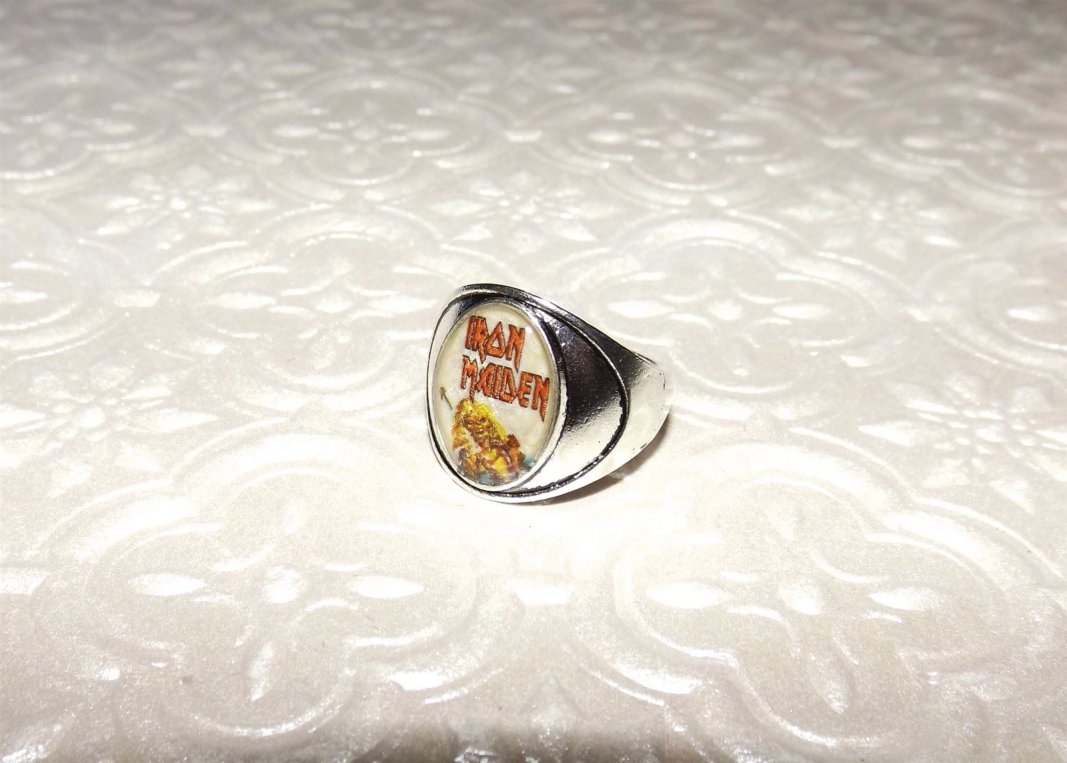 Limited Edition IRON MAIDEN Inspired Ring
So I made a few of these Iron Maiden rings! Most were purchased and sent to England!  Made me really happy! I have a couple left if anyone wants! Limited Edition Iron Maiden Inspired Ring!
Click on the link to get yours!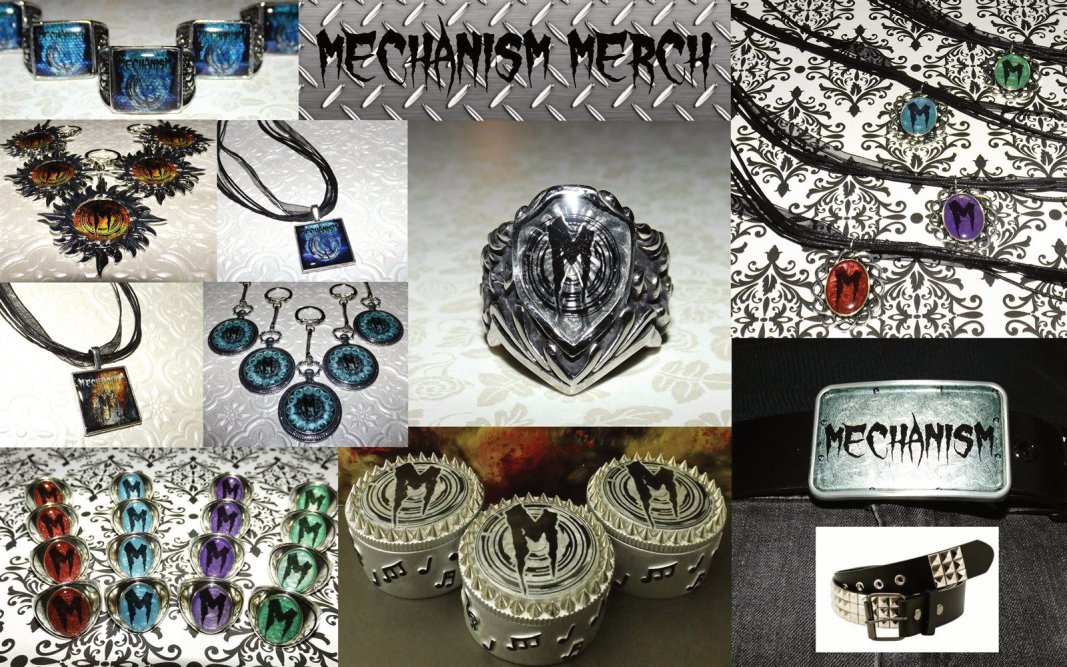 Get your new MECHANISM MERCH by Glass by Priscilla at the MECH MERCH Booth Saturday, May 23rd at 
Jazzbones
2803 6th Ave in Tacoma, Washington!  Don't miss this show!
Going to be EPIC!  INSIDE THE GATES, NO AVAIL
and of course the Awesome MECHANISM! 
Click link for ticket info.  See you all there!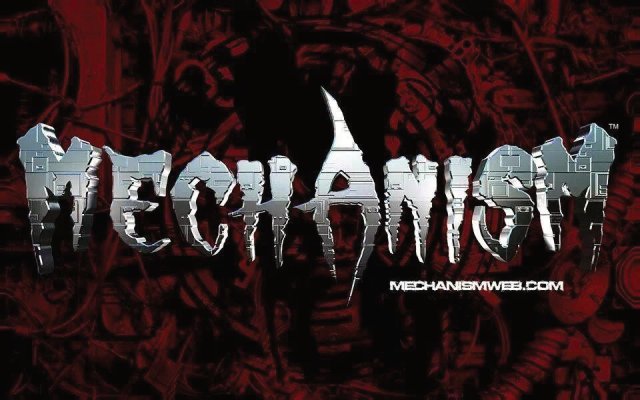 TONIGHT THE METAL GODS RETURN!
This show promises to be memorable! Come hang out at Louie G's February 21st and enjoy four amazing bands, great food and an amazing community of fans!

Featuring No Avail's return this will be a show you don't want to miss! Starts at 7pm, Cover is $10.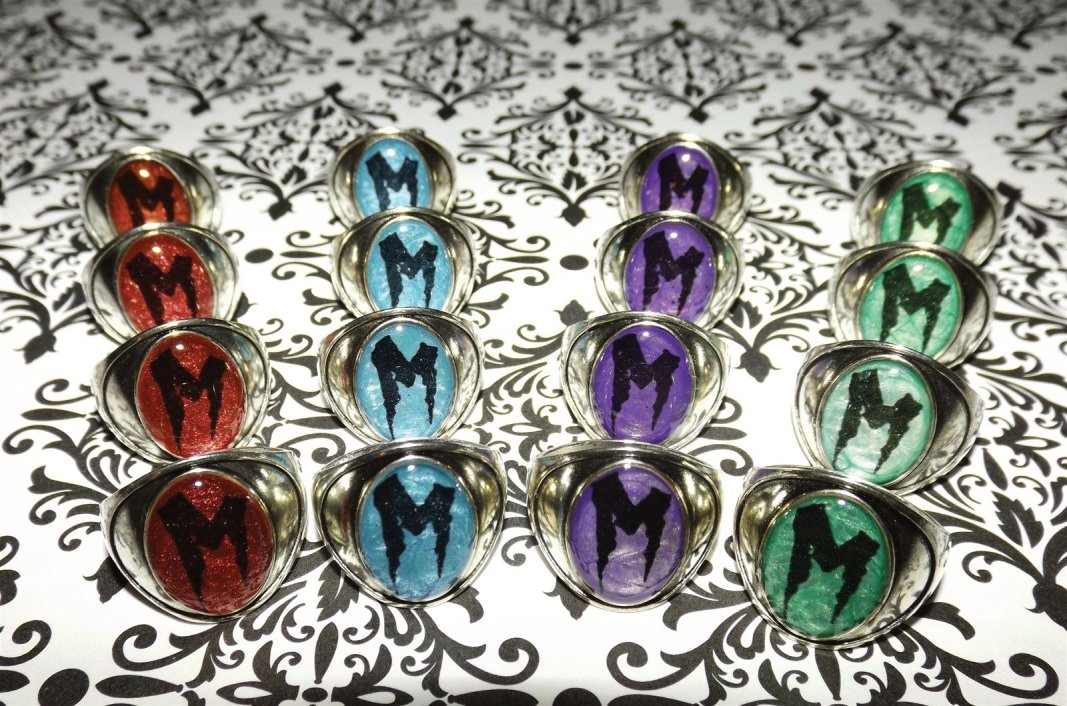 Glass by Priscilla was proud and honored to make
the Mech fans their own custom jewelry!
MECHLOVE Guys! /m\
Reservations for Jewelry Pick up
at the Mechanism Merch booth!
See you all there!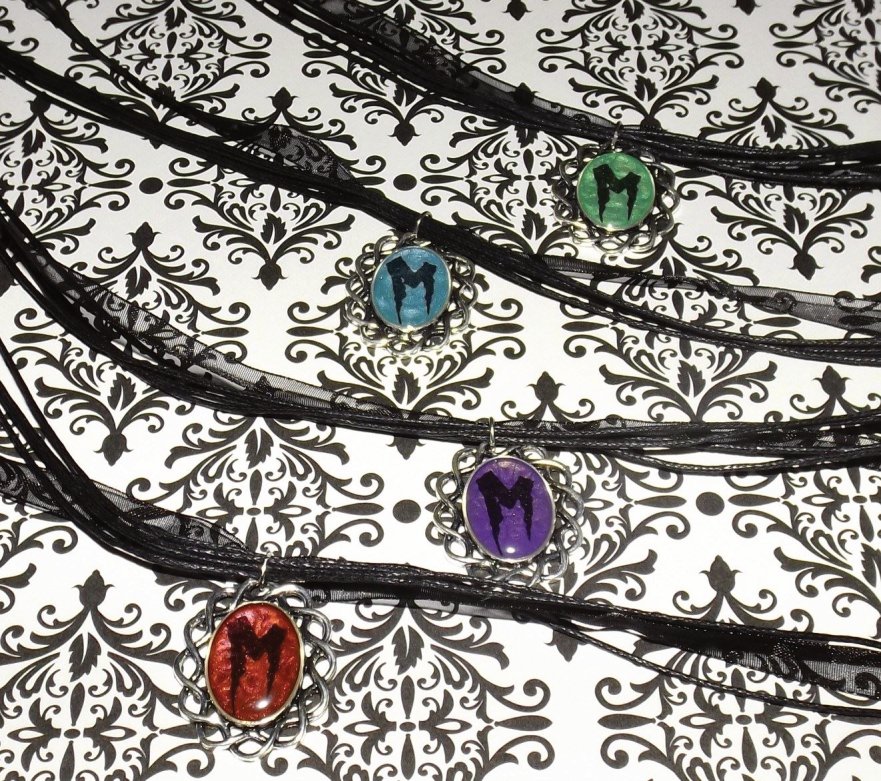 /